NORTH KOREA'S NUCLEAR TIMELINE – 1985 -2017
The facts speak for themselves.  Nancy
North Korea Nuclear Timeline Fast Facts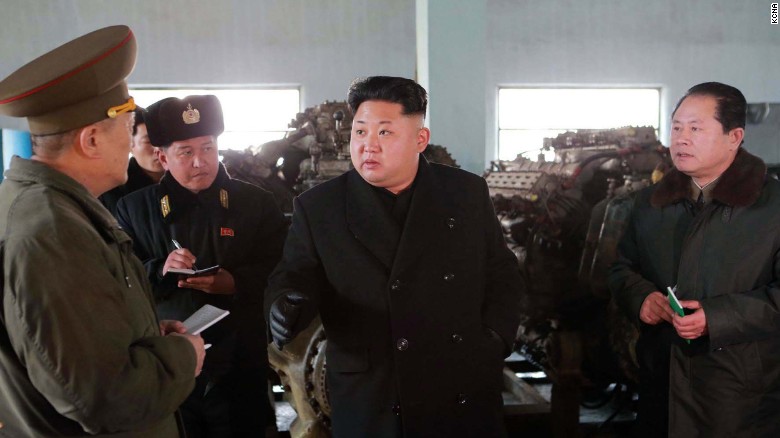 (CNN)Here is a look at North Korea's nuclear capabilities and the history of its weapons program.
1985
North Korea signs the Nuclear Non-Proliferation Treaty (NPT).
1993

The International Atomic Energy Agency (IAEA)
demands that inspectors be given access to two nuclear waste storage sites. In response, North Korea threatens to quit the NPT but eventually opts to continue participating in the treaty.
1994
North Korea and the United States sign an agreement. Among other stipulations, North Korea pledges to freeze and eventually dismantle its old, graphite-moderated nuclear reactors in exchange for international aid to build two new light-water nuclear reactors.