Wednesday, May 30th, 2018
www.jewishworldreview.com/0518/steyn052818.php3 
Tinker, Tailor, Clapper, Carter, Downer, Halper, Spy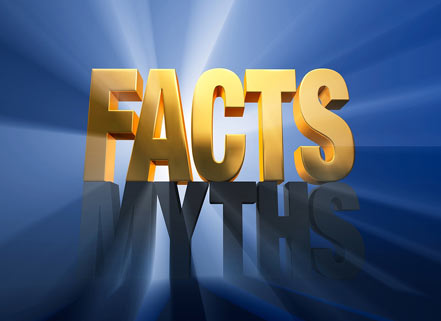 by Mark Steyn   May 28, 2018
As I think most persons paying attention now realize, the investigation into foreign interference with the 2016 election was created as a cover for domestic interference with the 2016 election.
It was run at the highest (or deepest) Deep State levels by the likes of James Clapper and John Brennan, whose frantic and hysterical Tweets are like no utterances of any CIA director in history. That also explains one of the puzzling aspects of the last year that I've occasionally mentioned here and on TV and radio: If you were truly interested in an "independent" Special Counsel, why would you appoint Robert Mueller? He's a lifetime insider and the most connected man in Washington – a longtime FBI Director, and Assistant Attorney-General and acting Deputy Attorney-General at the Department of Justice.
Exactly. His most obvious defect as an "independent" counsel is, in fact, his principal value to the likes of Andrew McCabe and Rod Rosenstein: He knows, personally, almost every one in the tight little coterie of discredited upper-echelon officials, and he has a deep institutional loyalty to bodies whose contemporary character he helped create. In other words, he's the perfect guy to protect those institutions. As for the nominal subject of his investigation, well, he's indicted a bunch of no-name Russian internet trolls who'll never set foot in a US courthouse. That's not even worth the cost of printing the complaint. Rush Limbaugh has been kind enough to quote, several times, my line that "there are no Russians in the Russia investigation". Which is true. Yet that doesn't mean there aren't foreigners. And an inordinate number of them are British subjects – or, to use today's preferred term, "Commonwealth citizens". All the action in this case takes place not in Moscow but in southern England.
Let's start at Cambridge University with a two-day conference called "2016's Race to Change the World", held on July 11th and 12th 2016 – or three weeks before the FBI supposedly began its "counterintelligence" operation against Trump, codenamed "Crossfire Hurricane". That's from the first line of the Rolling Stones' "Jumpin' Jack Flash". The song and its key signature figure in the plot of a ho-hum Cold War thriller of the same name, about a British spy trying to get info from the Russians to an heroic American woman.