Wednesday, December 5th, 2018
"The Worst Deal in History": Theresa May's Surrender
by David Brown
David Brown is based in the United Kingdom.
December 4, 2018 at 5:00 am
www.gatestoneinstitute.org/13360/brexit-no-deal
This Brexit "deal" is anything but good for the nation.
This "deal" will cost the British taxpayer £60 billion; require that the British still comply with EU rules without having any say in what those will be, and worst of all, it permits the British to leave the EU only if the EU agrees. It commits the British effectively to subjugation by the EU in perpetuity, with no recourse should the British change their mind. It is a prison. It is also the first step of the EU toward its dream of global governance: unaccountable, untransparent, unelected by the public, and with no way out.
There is still a way out of this mess; an easy alternative. The solution is No Deal. Without any further action, the UK's membership of the EU will lapse on March 29, 2019, and unless that majority can unite around a viable alternative, we will leave. Even better, according to a House of Lords report, there would be no legal obligation for the UK to make any payment as part of a financial settlement.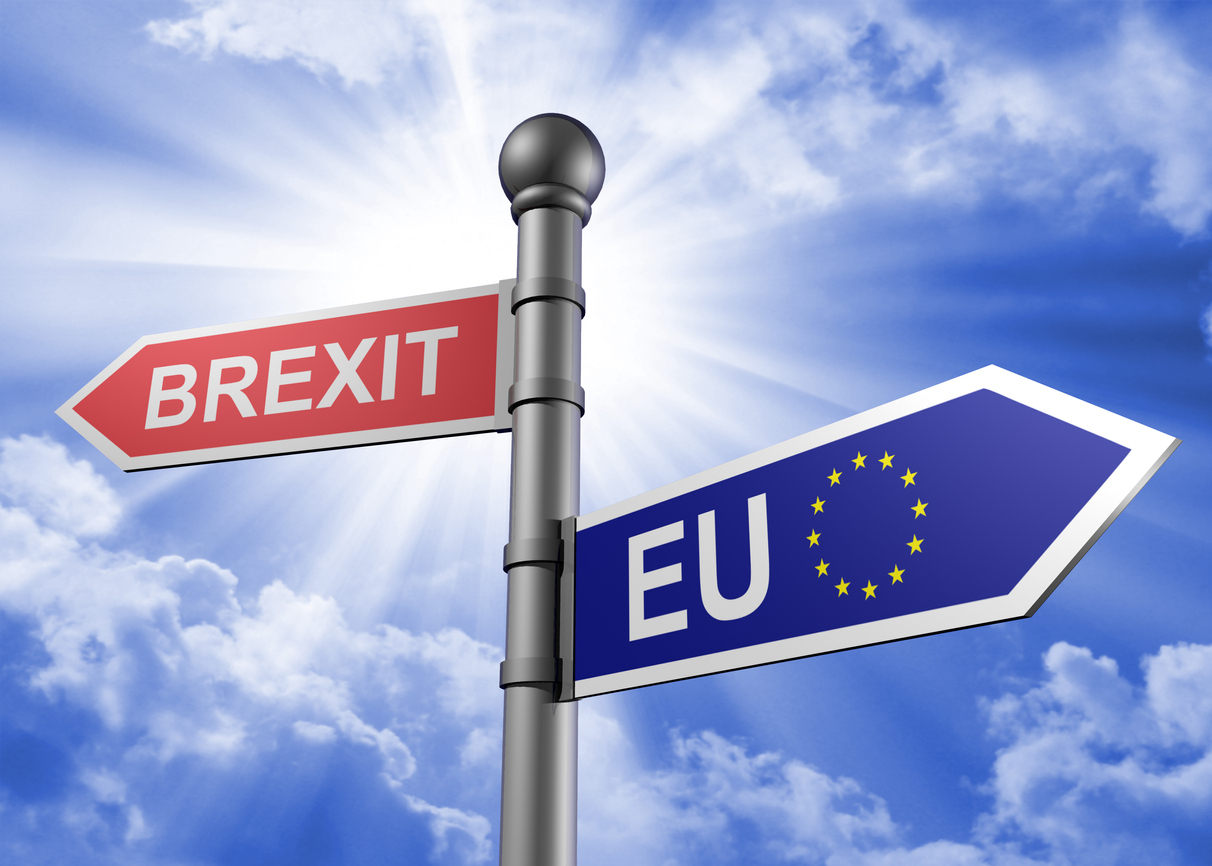 (Image source: iStock)
But, we have nearly left the EU haven't we? After all, we keep hearing about this deal. We must be nearly there by now, surely?

Posted in Big Government, Brexit, Donald Trump, Elitism, England, EU ( European Union), Europe, Germany, Globalists, Globalization, Liberalism, National Defense, One World Government, Open Borders, Progressive Movement, Radical Left, Socialism, Transparency | No Comments »