Monday, March 13th, 2017
A Month of Islam and Multiculturalism in Britain: February 2017
by Soeren Kern
March 12, 2017 
Muslim pupils outnumber Christian children in more than 30 church schools, including one Church of England primary school that has a "100% Muslim population." —

 

Sunday Times.
Six Muslim men shouted "Allahu Akbar" as they were sentenced at Sheffield Crown Court for a total of 81 years for sexually abusing two girls — including one who became pregnant at age 12 — in Rotherham.
"By 2030, one in three people will be a Muslim in the world — that is a huge population." — Romanna Bint-Abubaker, founder of modest fashion website Haute Elan.
A Chatham House survey of more than 10,000 people from ten European countries found that an average of 55% agreed that all further migration from mainly Muslim countries should be stopped.
February 1. Jim Walker, a 71-year-old volunteer at Carnforth Station, was banned from the premises after someone complained about an alleged racist comment. Walker, who, for more than a decade, has been winding a famous clock at the station, was overheard discussing a newspaper article about young migrants entering Britain from the French port of Calais. Walker said:
"Carnforth Station Trust received a complaint from a visitor who was not happy about me speaking to somebody about the issue…. What they are doing is outrageous. It is absolutely unbelievable, it is a violation of free speech….

"I must be the only man in Carnforth who has a document saying where he can and can't walk and all for expressing a point of view and quoting an editorial from a newspaper. Now [winding the clock] is no longer possible."
February 1. Prime Minister Theresa May told the House of Commons that women should feel free to wear the hijab, a traditional Islamic headscarf. Several European countries have imposed bans on parts of Muslim religious dress. "What a woman wears is a woman's choice," May said after she was asked — on world hijab day — if she supported the right of women to wear the garment.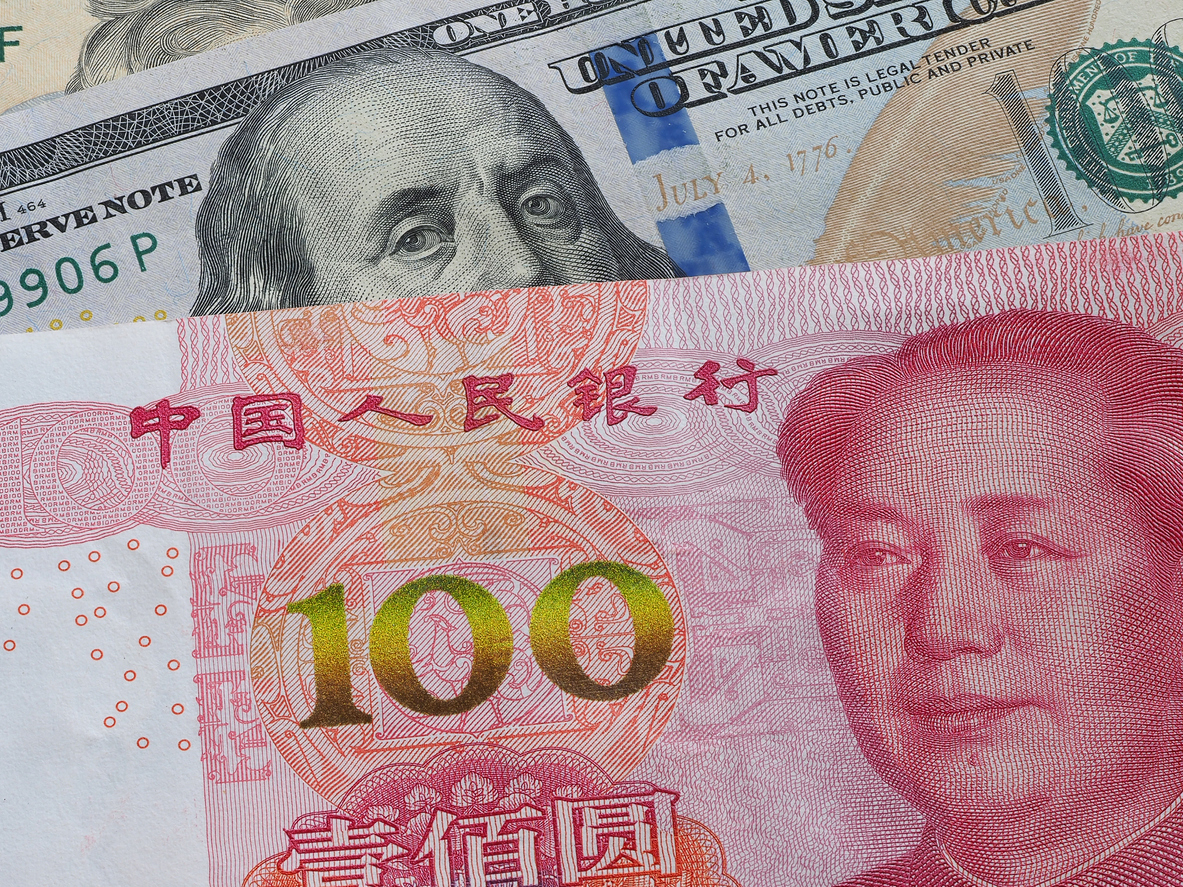 On February 1 ("world hijab day"), UK Prime Minister Theresa May said that women should feel free to wear the hijab, a traditional Islamic headscarf, stating: "What a woman wears is a woman's choice." Pictured above: Theresa May (then Home Secretary) wears a headscarf while attending an interfaith event at Al Madina Mosque in East London, in February 2015. (Image source: Imams Online video screenshot)
Posted in England, Multiculturalism, Radical Islam, Shariah Law, Terrorism | 1 Comment »